WHO
The customer marketing agency
that combines the precision of data
and the strength of emotion.
We are fully committed to conceive and build valuable and long-lasting relationships. Between you and your customers, you and your salesforce, you and your partners. It's easy, we make you a strong and love brand to ensure your targets see you, desire you and stay loyal to you !
THERE IS NEITHER BUSINESS WITHOUT DATA,
NOR EMOTION
Whether in BtoB or Retail, the first worker of you company remains your client. Connected, constantly solicited and overwhelmed by information, he's now collecting experiences, requiring even more attentions, personalization and emotion. At Kiss The Bride, we approach the complexity of this relation such as a couple. Listening, exchange, complicity and trust are the main ingredients of a lasting and unique relationship. That's why we combine data and emotion to create stronger, more engaging and more rewarding experiences.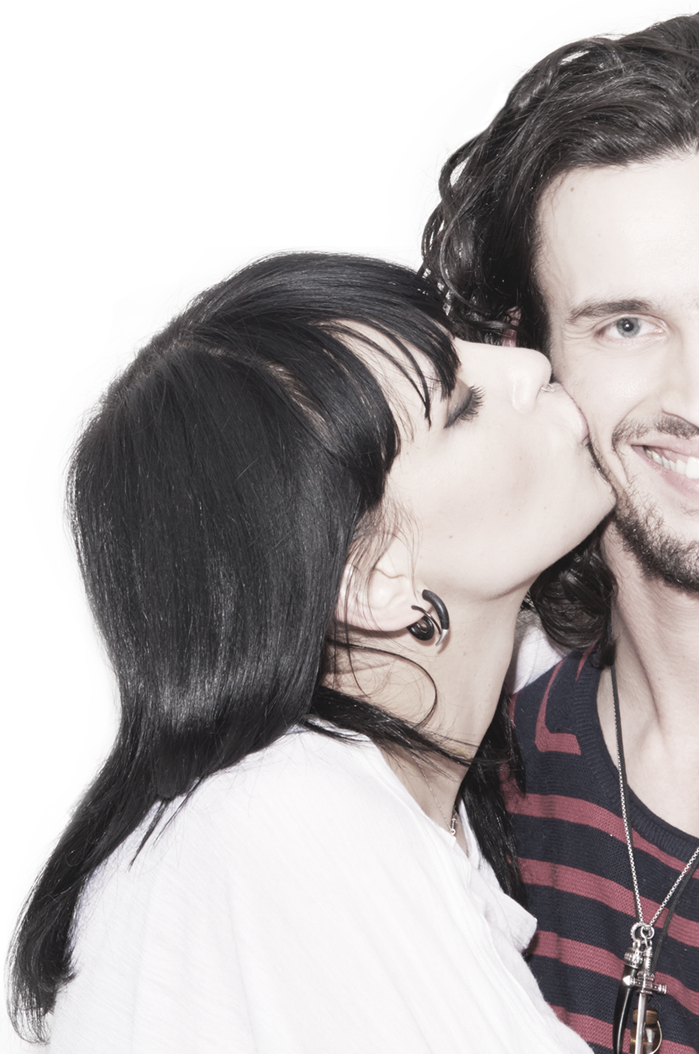 WE'RE INDEPENDENT
AND PASSIONATE
Independent
and ideas accelerator,
We leverage our freedom to dare and to bring to life innovative and performing ideas methodologies and programmes.
Are you customer-centric&nbsp?
Very good, so are we&nbsp!


We have chosen for our agency a model that aims to end disciplinary silos.
We offer you a customer-centred approach
that allows you to identify the keys of your business performance.
Branding or Performance,
are you tired of having to choose&nbsp?
Because they fits together, why should we separate them&nbsp?
At Kiss the bride, we combine these two disciplines
because we believe that marketing is more effective when it contributes to the creation of a strong brand.
Commited. Commited to you
and to those that count
for you

Engaging customers is what we do.
This is mirrored in the valuable and long
lasting relationships that we build with our clients.
Top leadership
At Kiss The Bride, we leverage our difference since 17 years. We have proved the point to match totally different works that nowadays are essential to each other.
KISS THE BRIDE IN FIGURES
Kiss The Bride is the story of meetings between passionate men and women, between various trades and complementary skills, to rise to challenges that are even more numerous and complex.
2004
Creation of the agency
2016
Integration of the Communication Agency&nbsp: Le Fil
2018
Integration of the Retail Agency&nbsp: Golden Eyes
21
Professional awards
6

3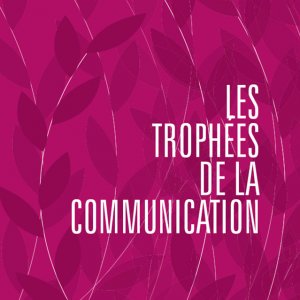 2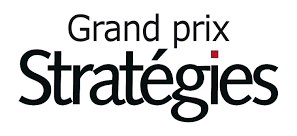 3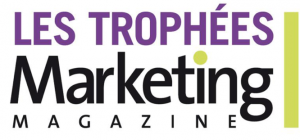 2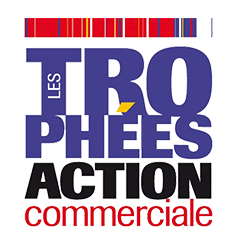 2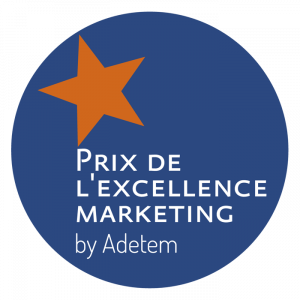 1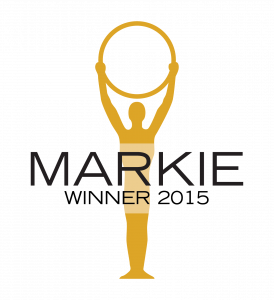 1

1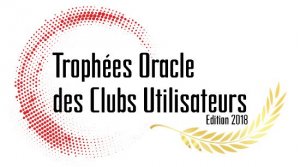 RELATIONSHIPS THAT MATTER
AND LAST
























I still want more ! arrow_forward
STRONG AND
SUSTAINABLE PARTNERS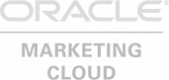 KISS THE BRIDE's newsletter
To not miss anything of our topicality and to fill up of marketing advices, subscribe to our monthly newsletter.
Your email address is only used to send you the Kiss The Bride newsletter. You can always use the unsubscribe link included in the newsletter. Learn more about the
data privacy policy.